Vaccines are available, If you need further information on COVID Vaccinations or help on how to get one: Contact: Lisa McAuliffe, 860-435-5186, or [email protected]
---
All households are eligible for 4 free COVID-19 test kits.   To receive your kits by mail, complete the simple form at covid.gov/tests or call 1-800-232-0233.   
---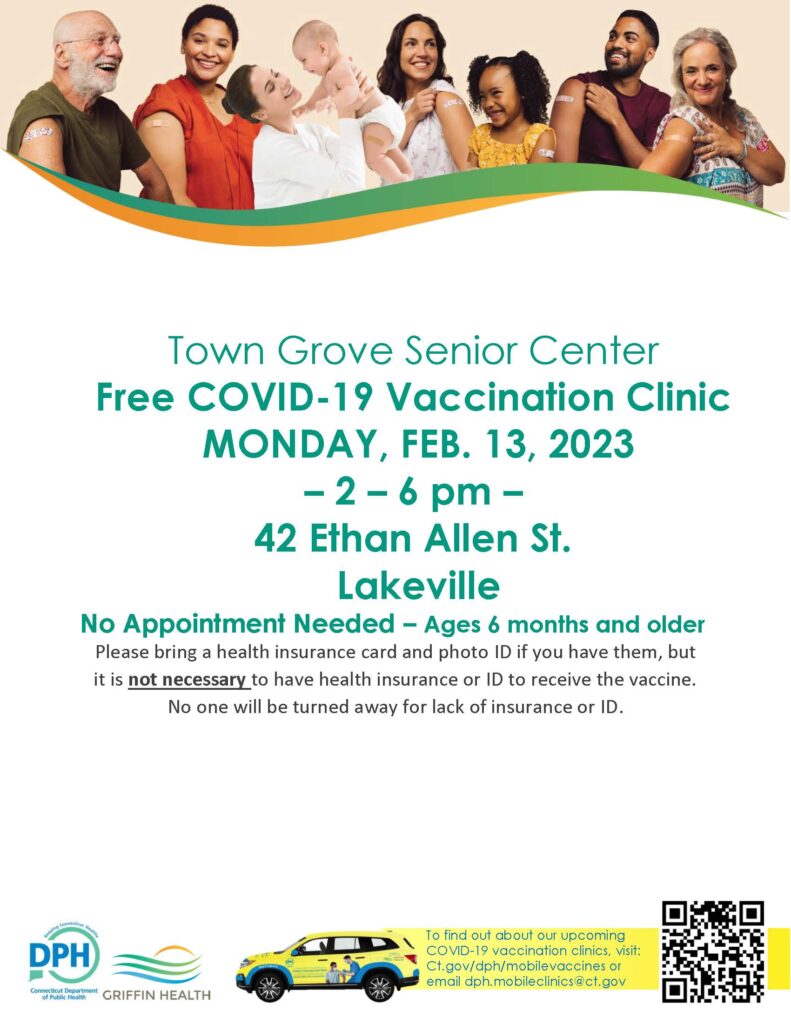 ---
---
INFLUENZA VACCINE CONSENT FORM
VACCINE INFORMATION STATEMENT
---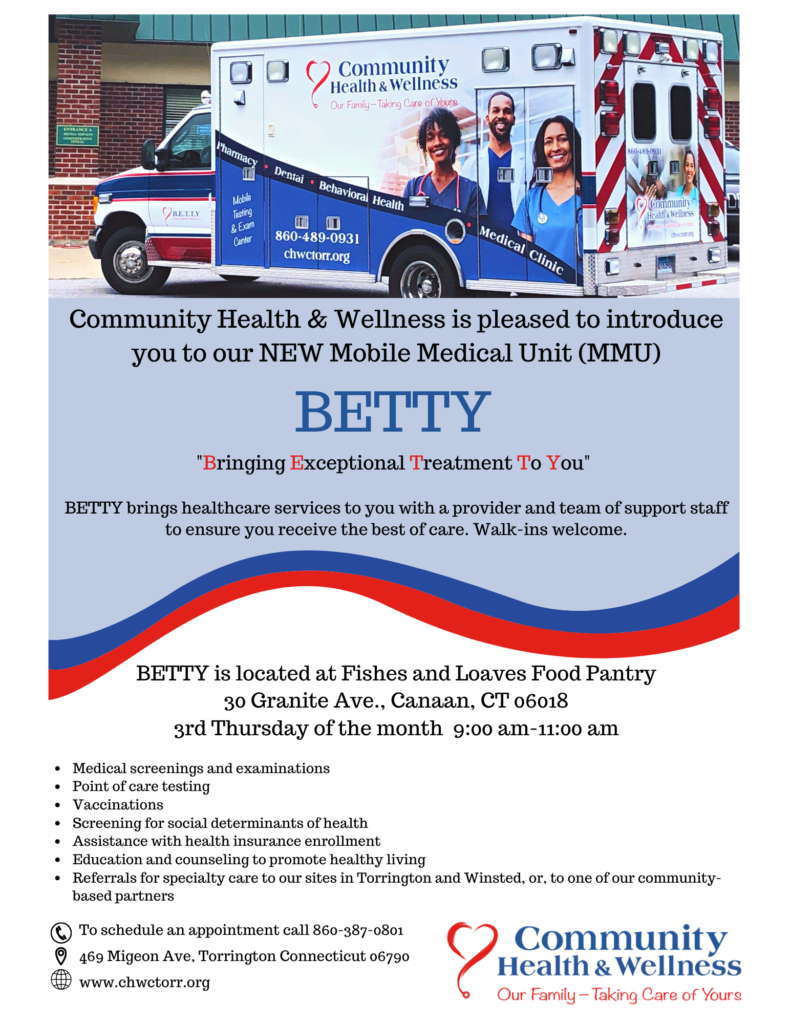 ---
You can now locate local vaccine sites by texting your zip code to 438829 (English) or 822862 (Spanish). Please note that residents can only be vaccinated in the state they reside or work in.