IN THE CASE OF AN EMERGENCY, CALL 9-1-1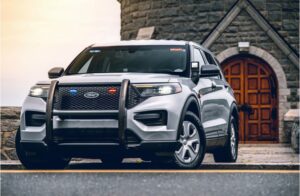 William Veras
Email*: [email protected]
*Please do NOT use this email to file a complaint or to summons a State Trooper. This email is for general inquiries only.
Office Phone Number: 860-435-2938
Troop B (Canaan Barracks): 860-626-1820
Do NOT use this number for reporting crimes or to summon a Trooper. CALL 9-1-1.
Salisbury Town Hall
P.O. Box 548
27 Main Street
Salisbury, CT 06068
For complete Police Information visit Department of Public Safety