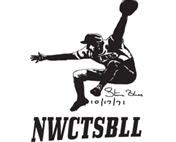 ---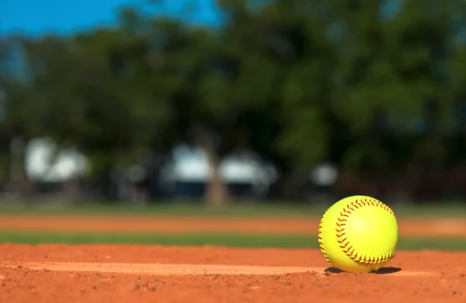 Youth Softball Registrations are now open.
Please go to: https://northcanaanrecreation.sportngin.com/register/form/625112748 to register and sign up.
There will be two divisions: Girls in grades 3-5 and grades 6-8, please sign up for the appropriate division. Registration is open to any girls in Region 1.
Registration will close Sunday, April 2, 2023
If you have any questions please contact Adam Bunce: [email protected] or 860-248-0970.